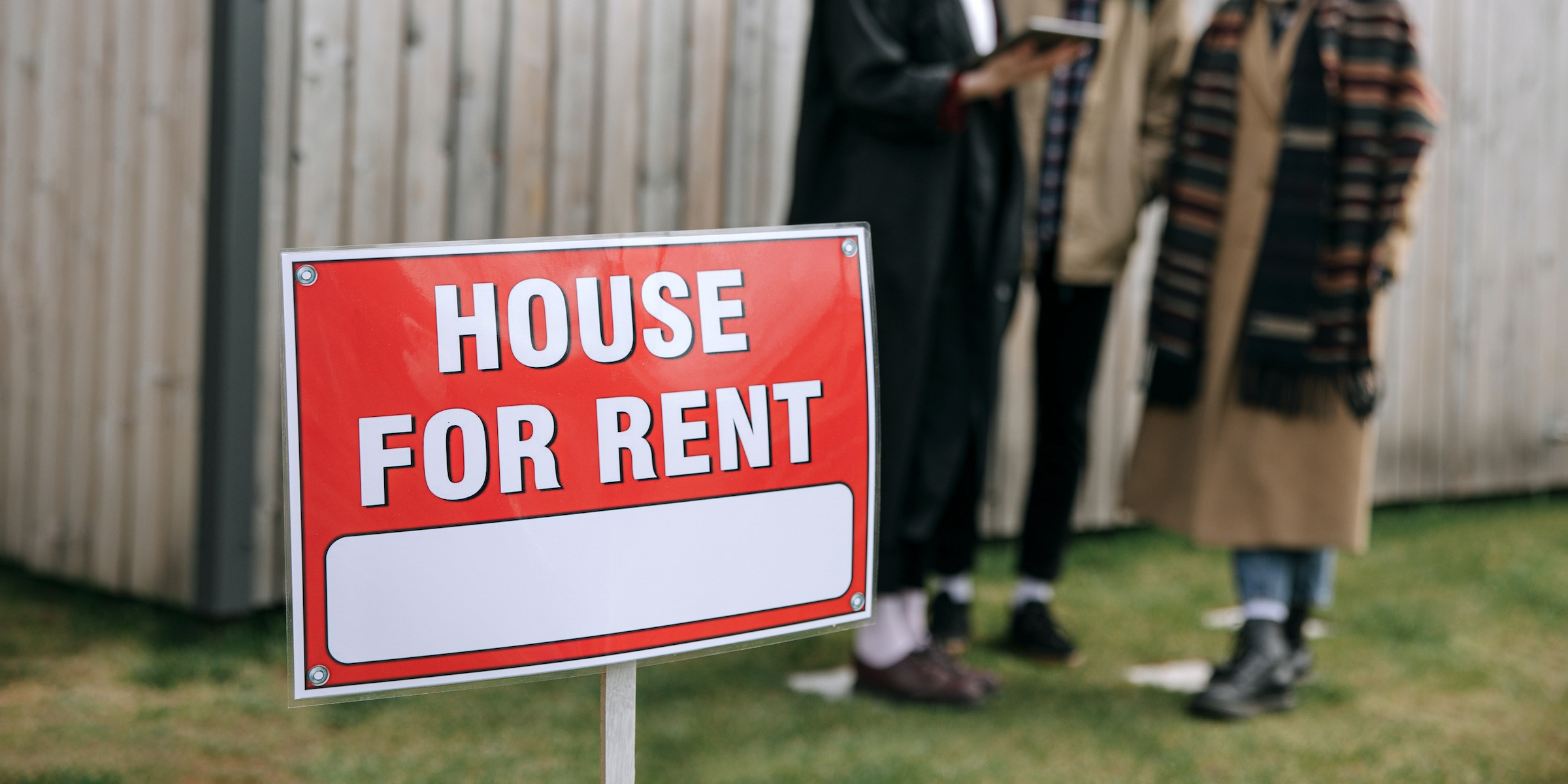 How to Refinance Your Rental Property
With growing numbers of people looking for ways to earn passive income, investing in rental properties has become increasingly popular. As with any venture, maximizing your income involves minimizing your expenses. For a rental property, that can include numerous costs such as repairs, landlord insurance, and property tax. Some rental property owners will also reduce their costs by refinancing their rental property mortgage.
Reasons for Refinancing
There are several advantages to be had by refinancing. Investors will often make changes to their financing to help them increase cash flow, take advantage of low rates, and more.
Some of the main reasons why you might want to refinance your investment property mortgage include:
Lower Rate
This is one of the most common reasons for refinancing. A lower rate can save you thousands of dollars on your interest. It may also result in a faster repayment of your mortgage. Investment properties are a larger risk for lenders, resulting in higher interest rates than a regular mortgage. Refinancing may result in a lower rate if you can demonstrate that you are successfully managing your rental property.
Changing the Term Length
Many property owners will seek to change the length of their term, allowing them to pay off the mortgage sooner by shortening the term. This also means lower accrued interest over time. Alternately, those experiencing difficulty keeping up with their monthly premiums may choose to lengthen the term, reducing the amount paid each month.
Cashing Out
Technically speaking, you won't actually own your property completely until your mortgage balance is zero, as the lender holds a lien on the property. With each monthly payment, you are paying off the principal, effectively owning more of the house. Your home equity is the dollar amount of this ownership. It includes the money that you put down as well as the principal that has been paid, but not the interest. You can borrow against the equity that you have to access the cash, though this means that you are replacing the existing mortgage with a larger one. It is something that you probably should consider only for rental property improvements, or to buy a new property.
How to Refinance a Rental Property
In order to refinance, you will need to provide a government-issued photo ID, employment verification, proof of income, proof of insurance, and other documents indicating your net worth, including investments and savings.
Once you have gathered the necessary documents, here are the steps you should take:
Identify Your Purpose
Why are you refinancing and how do you plan to do so? Are you hoping to take a longer term or a shorter one? Are you hoping to cash out equity?
Calculate Your Costs
Be sure to account for the various costs of refinancing. For example, you will encounter various fees, including prepayment penalties, appraisal costs, legal fees, and more. If you are switching to a new lender, you may also have to pay a discharge fee. Calculating the mortgage's total cost will help you determine whether refinancing will actually be profitable for you.
Evaluate Your Finances
As mentioned above, you will need to verify whether you are even eligible for refinancing, which will involve reviewing your finances. Have you been struggling financially? How is your credit score? If it is not as good as it could be, try to improve it before making your application.
Compare Rates
Even if you are planning to stay with your current lender, it's best to take some time to shop around for the best rates possible. If you have chosen a new lender, be sure that they not only offer good rates but also have a good reputation. You may be with them for some time, so you want to be sure you feel comfortable trusting them.
Refinance Your Property
At this point, you should have met all the requirements and secured a lender. Now you need to fill in all the necessary paperwork and provide the documents needed for the underwriting process. Your lender may ask for a property appraisal to verify the property's value, which should take about a week.
If you are approved, you will finalize the agreement by signing the contract. As with any document that you sign, you should review it carefully to make sure that it matches what you agreed to. Once you sign, you will pay the closing costs and make the other upfront payments.
Refinancing your rental property can be a good option to help you lower monthly payments, pay off your mortgage faster, and save interest. Just be sure to take your time and evaluate the costs and benefits to be sure it is the right choice for you.
https://olympicmortgages.ca/wp-content/uploads/2022/10/Screen-Shot-2022-10-29-at-3.11.30-PM-1.jpg
1200
2400
Olympic Mortgages
https://olympicmortgages.ca/wp-content/uploads/2022/12/Untitled-design-15.png
Olympic Mortgages
2022-11-19 20:04:16
2022-11-19 20:04:16
How to Refinance Your Rental Property